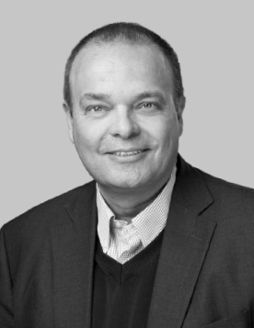 Mr. Littorin was Sweden's Minister for Employment in 2006-2010.
In 2002-06 the Secretary General of the Moderate Party. During the Swedish Presidency of the European Union, mr. Littorin was President of the Council of Ministers in its EPSCO formation. Earlier in his career he was Special Advisor to the Swedish Minister for Fiscal and Financial Affairs.
Mr. Littorin is a co-founder of Venture Catalyst company Momentor AB and of real estate development company Serio Group and has served on many boards of small and medium sized companies. He is also a co-founder of the Innovation for Jobs Summits, Palo Alto, USA.
At present, Mr. Littorin lives in the United Arab Emirates and is an advisor to the Ministry of Labor and Social Development in Saudi Arabia. In addition, he is Chairman of the Emirati Swedish Business Council. He also serves on the advisory boards of QuadFi Inc., a Canadian student pier-to-pier lending platform and of Afripods, a leading platform for podcasts in Africa.
He holds a B. Sc. in Economics and Business from Lund University and has been a visiting Scholar at Stanford University in the US.