The members of our Advisory Council are internationally renowned personalities from industry, science and society who, with their experience and expertise, support the implementation of the vision of the company.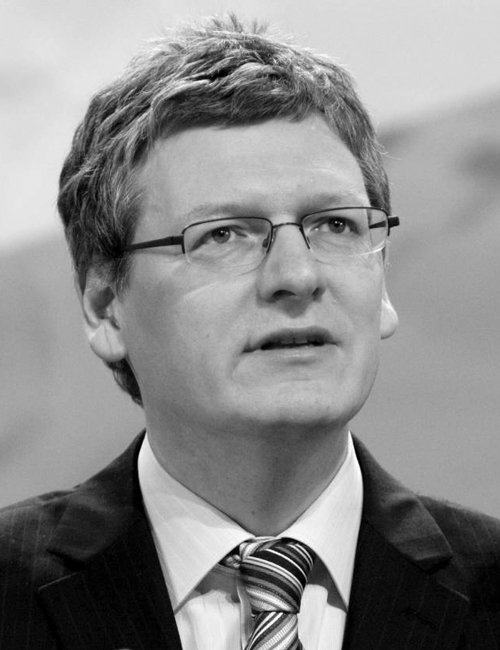 László Andor
Professor of Economics,
EU Commissioner 2010-2014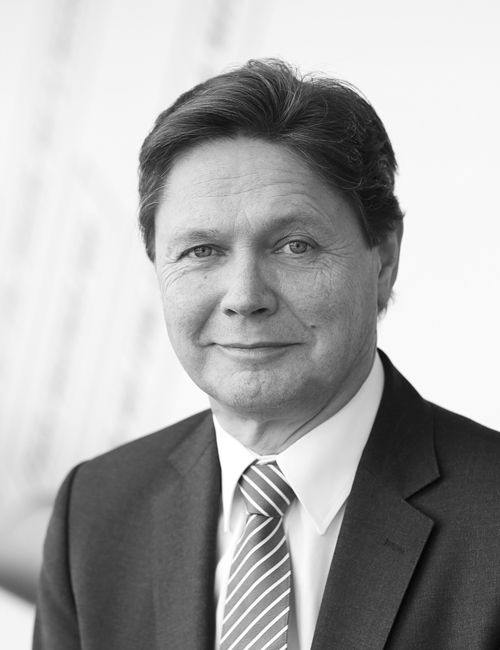 Wolfgang Anzengruber
Chairman of the Board
of Verbund AG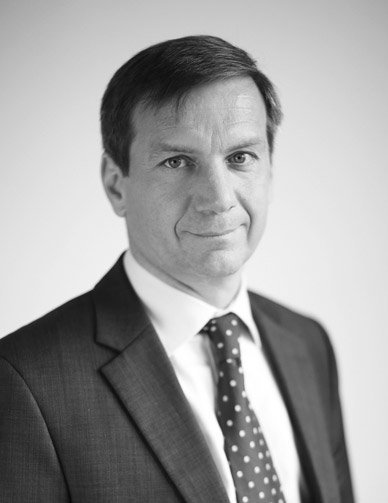 Gordon Bajnai
Chairman of Global Advisory Board
Campbell Lutyens
fmr. Prime Minister of Hungary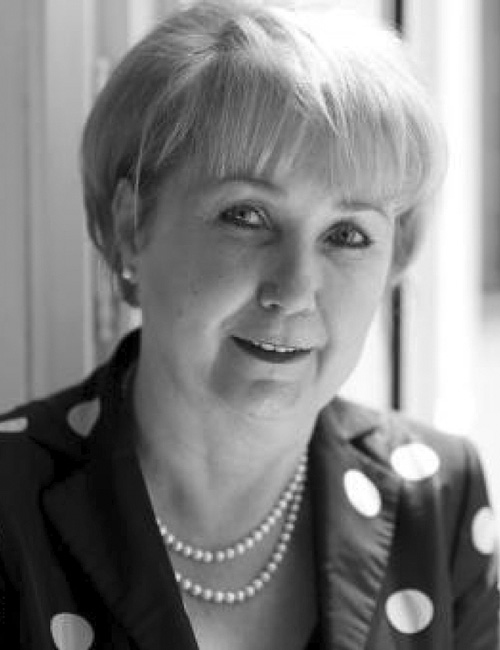 Borbála Czakó
Global Executive Parner EY
fmr. Ambassador
Franz Fischler
President of the European Forum Alpbach,
European Commissioner 1995-2005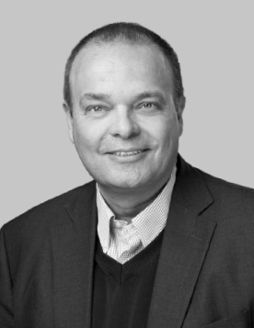 Sven Otto Littorin
Chairman Emirati Swedish Business Council
Minister for Employment of Sweden 2006-2010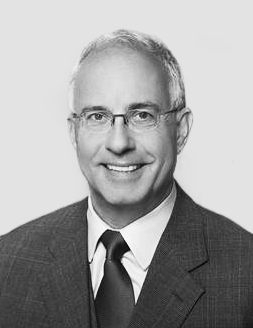 Dale A. Martin
Chief Executive Officer
Siemens Zrt.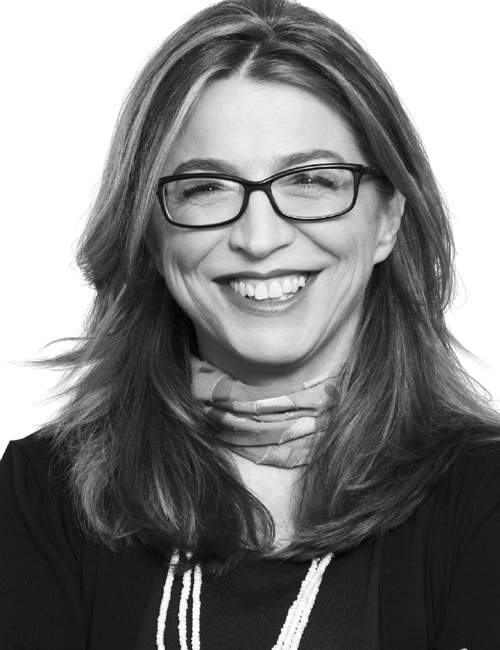 Selma Prodanovic
Founder & CEO Brainswork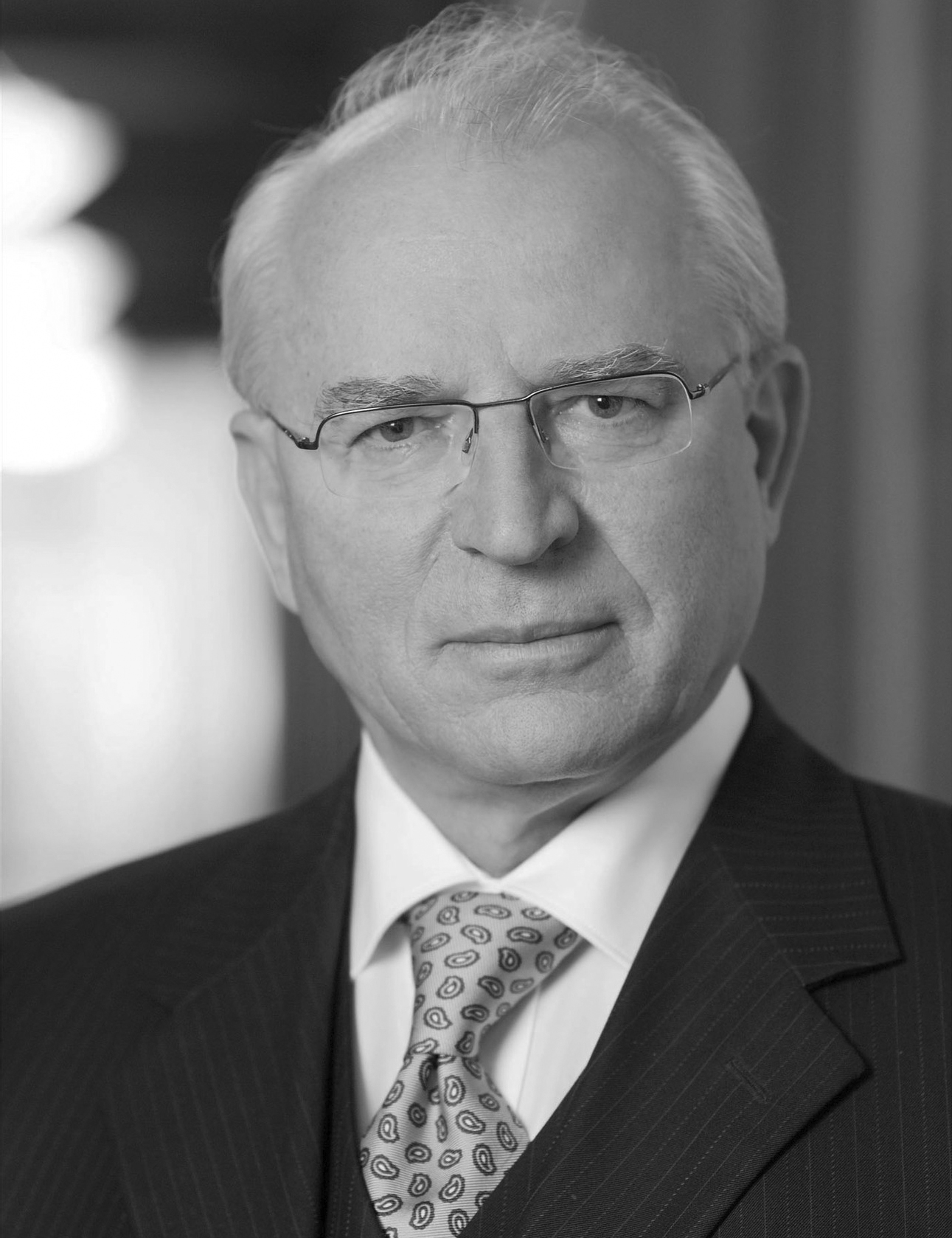 Claus J. Raidl
Chairman of the National Bank of Austria 2008-2018
Fmr. CEO of Böhler-Uddeholm/Voestalpine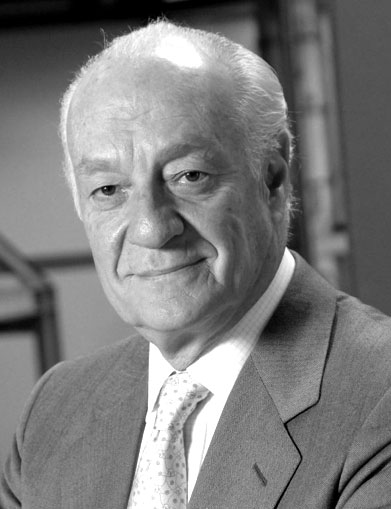 Andrés Rozental
President of Rozental & Asociados
Former Deputy Foreign Minister of Mexico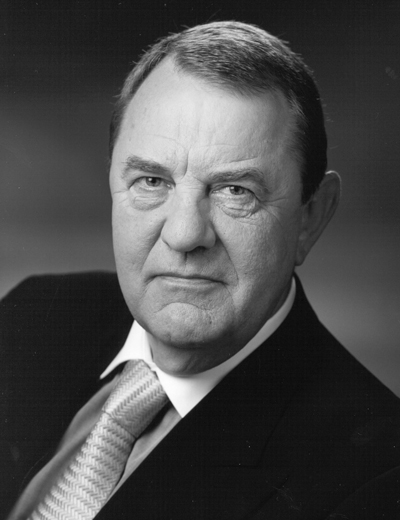 Richard Schenz
Vice-President of the Austrian Chamber of Commerce
Fmr. Chief Executive Officer of OMV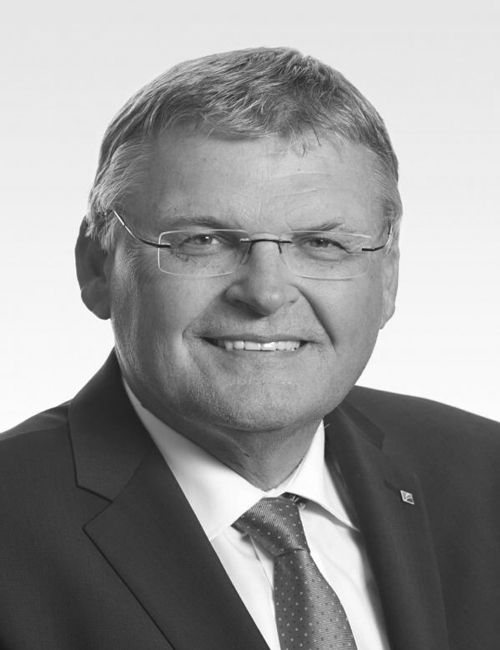 Herbert Willerth
fmr. dept. Chief Executive Officer Borealis AG
fmr. Supervisory Board Member ÖBB Holding AG and Borouge Singapur & Abu Dhabi
Founder and CEO WCCSB World Class Safety Systems