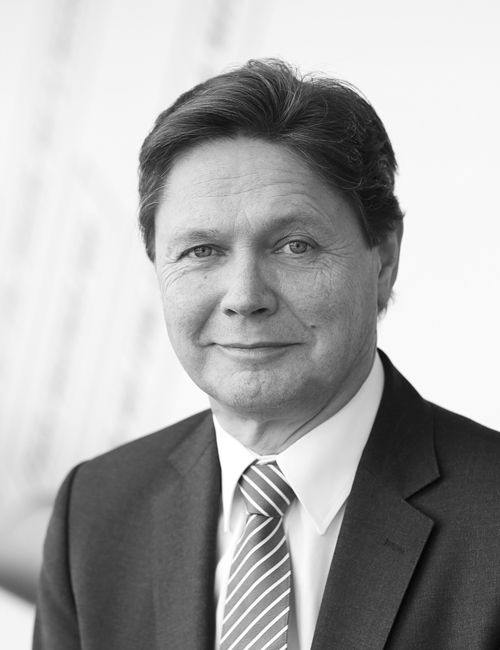 Since 2009, graduate engineer Wolfgang Anzengruber has been Chairman of the Board of Verbund AG and President of Austria's e-economy (Oesterreichs Energie). He is a member of the Board of Management at Austrian Industries, and a Member of the Board of Directors at EURELECTRIC in Brussels. From 2003 to 2008, Wolfgang Anzengruber was Chairman of the Board of Directors at Palfinger AG, from 2000 to 2003, Chairman of Salzburg AG and from 1999 to 2000, Member of the Board at Salzburger Stadtwerke AG.
Earlier, between 1993 and 1999, he fulfilled various leading management roles at SGP Simmering Graz Pauker AG, SYSTEC Industrieautomation GmbH, ABB Industrie GmbH, ABB Energie AG and ABB Industry and ABB Industrie und Gebäudesysteme GmbH.
After successfully completing a mechanical engineering, automotive and vehicle construction course at one of Austria's higher technical education institutes, he went on to complete his studies at TU Wien (TUW).