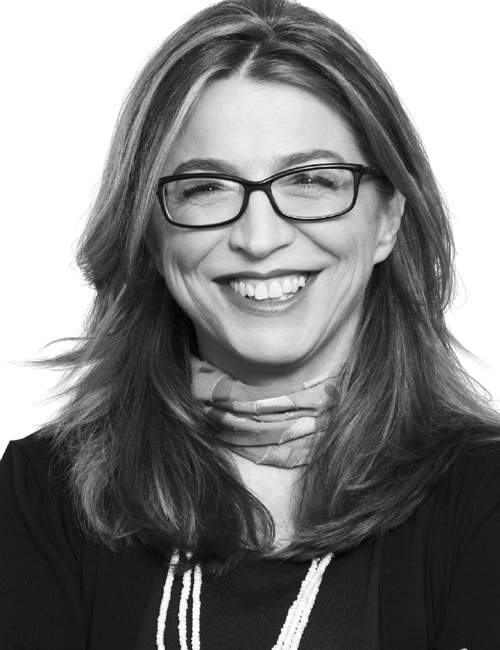 Selma Prodanovic is a passionate entrepreneur and philanthropist and counts as one of the most influential business creators in Europe. 
Also known as the Start-up-Grande-Dame, she founded the Brainswork Group in 2005 and since then has launched a dozen "made in Brainswork" brands, has helped 400 start-ups and has advised international investors and businesses. Her next goal is to help 1 million start-ups worldwide.
Selma is co-founder and Vice-President of the Austrian Angel Investors Association (AAIA), member of the board of the European Business Angel Network (EBAN) and National Lead in the Global Business Angel Network (GBAN). She has participating interests in several ventures, is lead investor at Rising Tide Europe and has presided on the juries of various start-up investment competitions more than 100 times (including the Austrian start-up TV show "2Minuten-2Millionen" (loosely: 2 minutes for 2 million). She has helped shape the development of the creative industry and the start-up and business angel scene in Austria. Having grown up in Europe and Africa and trained in four languages, she studied at the University of Sarajevo, the Saint Louis University Madrid Campus in Madrid and Vienna University of Economics and Business.