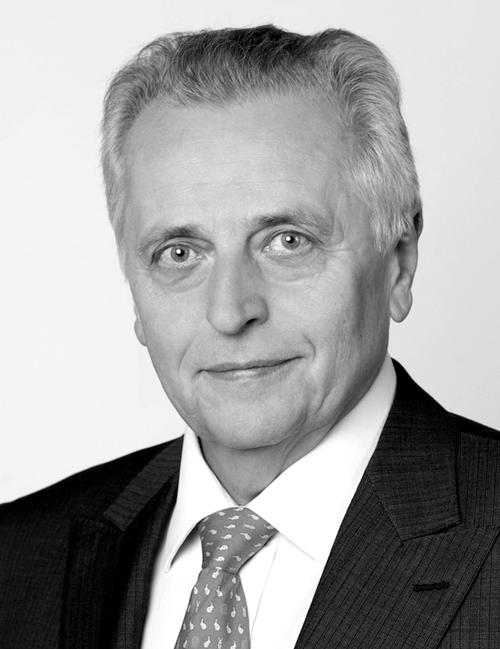 Since November 2016, Rudolf Hundstorfer has been President of the Austrian Sports Organisation.
From 2008 to 2016, he served as Federal Minister for Labour, Social Affairs and Consumer Protection in Austria, and Minister for Labour from 2009. He was the Social Democratic candidate at the Austrian presidential election in 2016.
He began his union activities as a Youth spokesperson at the City of Vienna in 1968 and has held various senior positions at state and federal level. In 2003, he was appointed Vice-President of the Austrian Trade Union Federation, and has served as its President ad interim since 2006. From 2003 to 2006, he served as Chairman of the Social Democratic Trade Unionists Group (FSG) and was Chairman of the Union of Municipal Employees (GDG) until 2007. Hundstorfer sat as a member on the Vienna Legislature and Municipal Council between 1990 and 2007. He served as the first Chairman of the Vienna City Council between 1995 and 2007.