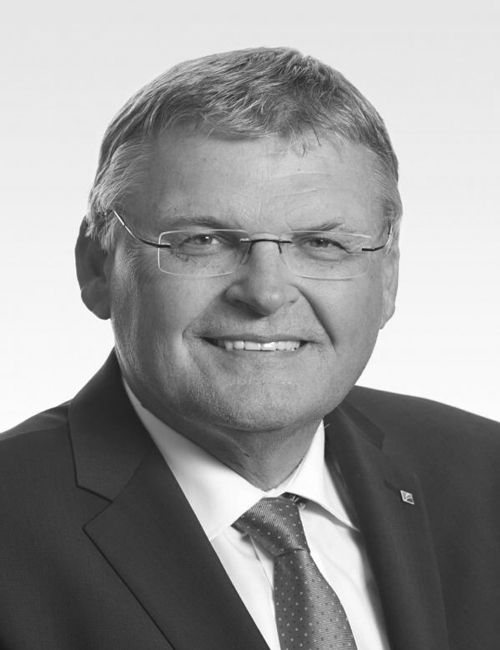 Mr. Willerth serves as fmr. Member of the Supervisory Board of  ÖBB Holding Austria and Borouge PTE in Singapore. He is a biochemist and served from 2000 as Member of the Board of the Borealis Group responsible for operations, HSE, Quality, Logistic and as such President of the Supervisory Board of the Borealis companies in Belgium, Austria, Sweden, Germany and Member of the Supervisory Board in Abu Dhabi (Borouge ADP) until he had been appointed in 2008 as dept. CEO and Executive VP Middle East & Asia, of the Borealis Group. He's duty had been the integration of AgroLinz Melamine into the Borealis AG  and the expansion of Borealis/Adnoc JV Borouge from 2 mio tons up to more than 4 mio tons of production capacity end 2014. Total investment was USD 5bn. He held this position until his retirement in 2014. Since then is Mr. Willerth, as one othe internationally most eteemed experts in the field of petrochemistry, demanded advisor for the chemical industry and infrastructure.
He is member of the Association of the Chemical Industry in the Chamber of Commerce and Member of the Industrie Association of Lower Austria. He served till 2014 as President oft he Society for Promotion of the Plastics Technology.
Mr. Willert had been avarded in 2012 by the Federal President of Austria Dr. Heinz Fischer, with the Grand Decoration of Honour in Silver for Services to the Republic of Austria.