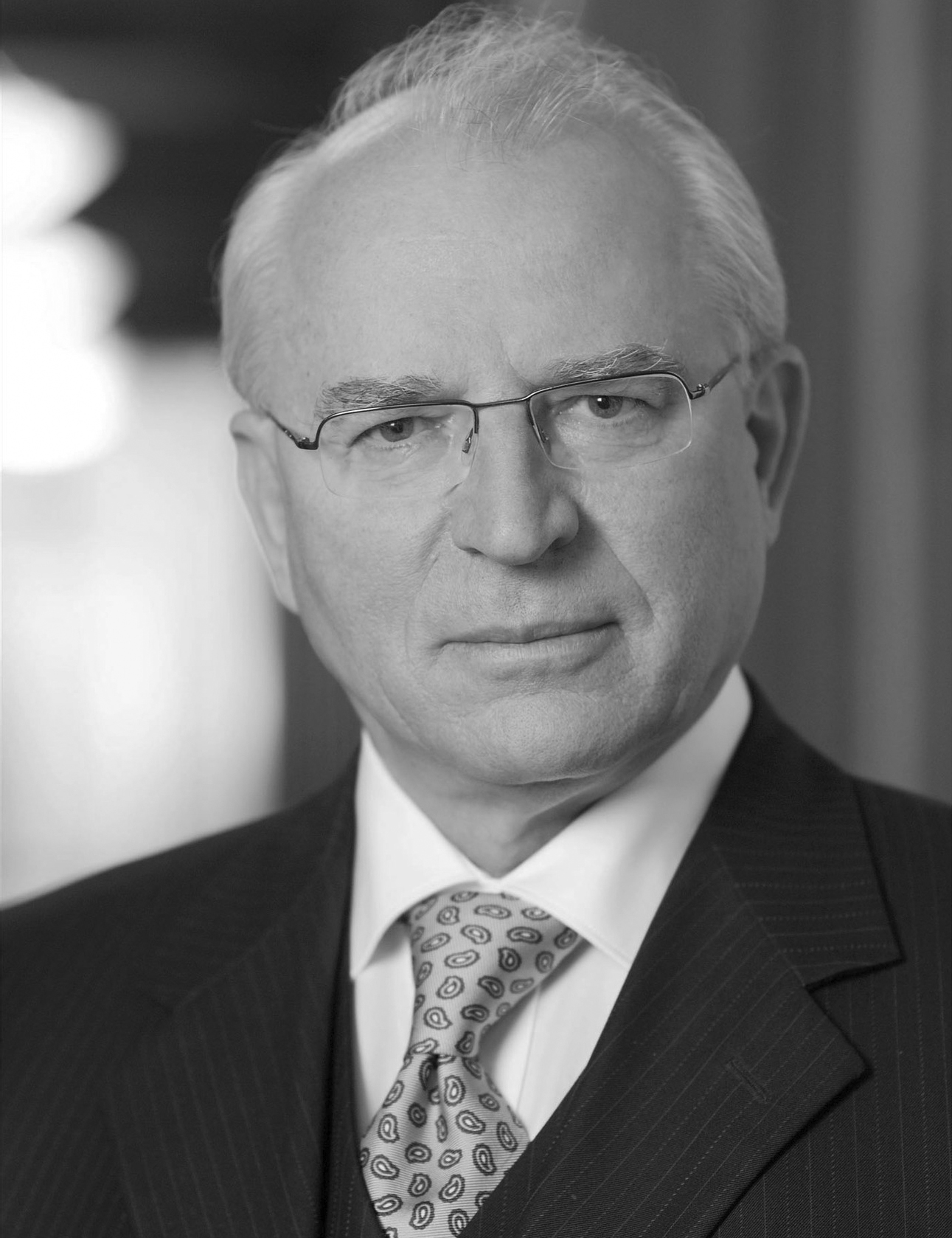 Dr. Claus J. Raidl served between September 2008 and September 2018 as Chairman of the National Bank of Austria.
Claus J Raidl was born in Kapfenberg in 1942.  In 1960 he graduated at the Duxbury High School in the USA. In 1961 he started his business studies at the College of International Trade  in Vienna where he graduated as bachelor. Ten year later in 1971 he  obtained a  PhD in Economics.
Between 1970-1970 Claus J. Raidl was  assistant at the  Institute for Applied Social- and Economic Research . Until 1974 Mr. Raidl served in different positions  in banks, in consultancy and as advisor for OECD. During the years 1974-1981 he had been manager of an insurance group.
During the subsequent years Mr. Raidl was Member of the Board of Wiener Holding of the Austiran Industry Administration Ltd. (ÖIAG) and Vice CEO of the VOEST-ALPINE AG and VOEST-ALPINE STAHL AG.
Claus J. Raidl has held Supervisory Board positions at Vienna Stock Exchange, Wienerberger AG and Flughafen Wien  AG (Vienna Airport).
He has been Memeber of the Board of Trustees of the Institute of Science and Technology / Austria, Trustee of the Museum of Technology Vienna and has been Member of the Senat of the College  of Education / Lower Austria.
Since 2012 Claus J. Raidl has been Vice President of the European Forum Alpbach.