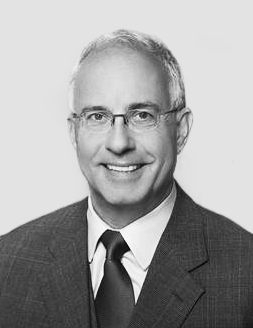 Dale A. Martin (MBA) has been Chief Executive Officer of Siemens Zrt. since 2010. During his almost three decade career within the Siemens Group, he was Member of the Executive Boards of subsidiaries in Europe and Asia.
Before joining Siemens, he worked from 1984 for AWT in Vienna. As Deputy General Manager of AWT's Asian joint venture he lived in Hong Kong from 1989-1991, covering Greater China and South Korea.
After studying Chinese (Mandarin) in Taiwan, he earned a Masters degree in Social & Economic Studies from the University of Economics and Business Administration in Vienna. He speaks German, English, Hungarian, some French as well as Chinese (Mandarin).
In 2013 Dale A. Martin was elected President of the German-Hungarian Chamber of Industry and Commerce; reelected in 2015 and 2017.
In 2015 Dale A. Martin was awarded the Officer's Cross of the Hungarian Order of Merit for his service to German-Hungarian economic relations by the President of Hungary.