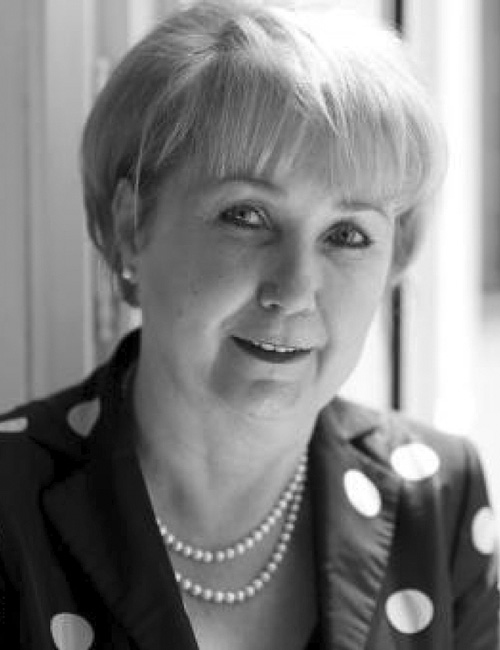 Ambassador Borbála Czakó, Hungarian Ambassador to the UK between 2006 and 2010. President of the Prince of Wales initiated Hungarian Business Leaders Forum (HBLF). Global Executive based in London. Borbála earned her master of business administration (MBA) from the Tulane University in New Orleans, USA with a focus on finance. She was awarded a BA degree in technical sciences before she graduated from the Corvinus Economic University. In 2011 she earned her Chartered Director Degree from the London Royal Institute of Directors (IOD).
As an investment professional she worked for the Rockefeller Incorporation in New York in 1990. Borbála Czakó had worked for 10 years in the World Bank Group. As Chief of Mission of the IFC in Hungary she also worked on special investment banking assignments from the WBG in the region, in Washington D.C. and in Africa. She joined EY in 2002, being appointed as Country Managing Partner for EY Hungary and Deputy Managing Partner Central Europe South in 2003.
Borbála Czakó was appointed Ambassador of the Republic of Hungary to the United Kingdom in 2006. She is a Freeman of the City of London.